Learn Complete CakePHP 4 Plugin Development Tutorials
Learn To Create CRUD Based CakePHP 4 Application Development
What you'll learn
Basics of CakePHP 4 Plugin Development

Learn CakePHP 4 concept to create plugin

CRUD based application development in CakePHP 4 plugin

Complete Plugin Development Guide in CakePHP 4

CakePHP 4 Plugin Development with MySQL
Description
We will learn the complete idea to develop a CakePHP 4 CRUD Application using Plugin. Basic Experience in CakePHP programming required like working of MVC. Learn practical skills of CRUD Operation in cakephp 4 plugin development with mysql database driver.
Begin your journey of CRUD application in CakePHP 4 Plugin with MySQL database driver here.
If you have just decided to learn cakephp crud operation then you have made the right choice, so take a breath. CRUD operation in CakePHP 4 Plugin development is very easy to learn which means that you will be through the basics and on to writing standard code to develop a CRUD based application in a very short time.
This course is a step by step guide through the CakePHP 4 plugin development with MySQL programming language. You will go from a beginner level to creating your CRUD based admin panels.
This course will walk you through:
Basics Workflow of CakePHP 4 Plugin development
About Plugin Basics of CakePHP
Database Setup & Configuration
Migration
Master Layouts & Templates
Work with Ajax Request
Implementation of Datatable in CRUD
About Models, Controllers & Routes workflow
CakePHP programming Development standards
Develop a CRUD SetupGet programming with cakephp 4 and mysql today and enroll now.
Requirements
Beginners knowledge of CakePHP framework of any version & its about MVC pattern

Beginners knowledge of MySQL Database
Who this course is for:
Beginner/Intermediate/Expert CakePHP Framework Learners
PHP Developers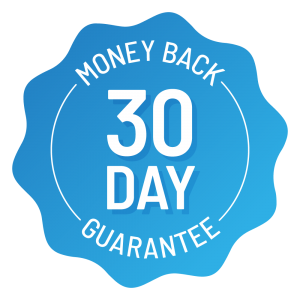 Course Features
Lectures

40

Quizzes

0

Duration

6h 10m

Skill level

All levels

Language

English

Students

93

Certificate

Yes

Assessments

Yes
Tristin bell

Cool

Teacher explains everything very clearly. He moves step by step through all content . I tried find the best course and I did it. Thanks man for great job :)

Rajeev kumar

Well explained

Good teacher, explained everything very nicely.

Charlie

Enjoyed

Good teacher, explained everything very nicely.